Our Guest Rooms
Here on our riding & hiking farm, you will spend restful nights in spacious rooms, all of which feature solid-wood furniture and are located on the top floor of the Bacherhof.
The shared guest lounge with tile stove, small library and balcony, invites you to relax and feel completely at ease. For the youngsters, you will find a playroom with lots of games, books, painting & coloring equipment, along with a table and small chair.
In addition, guests have use of a common guest kitchen with refrigerator, microwave, electric kettle, coffeemaker and gas hook-up.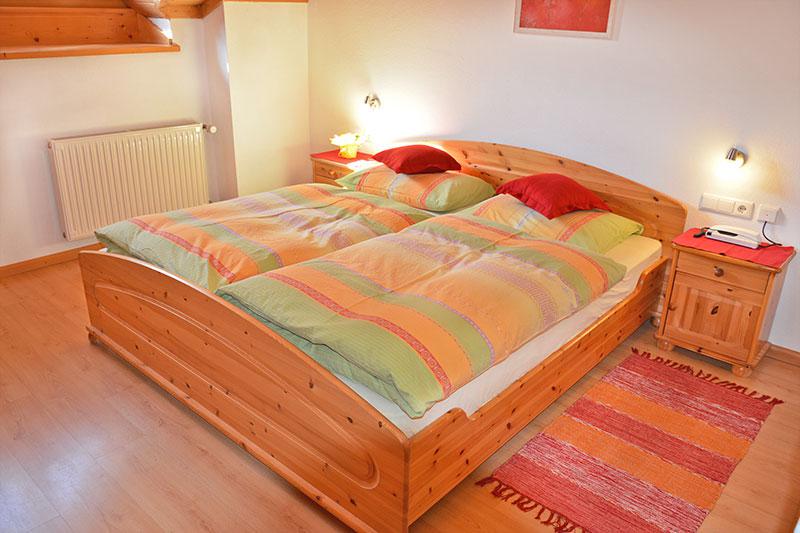 Room 2
[1/3]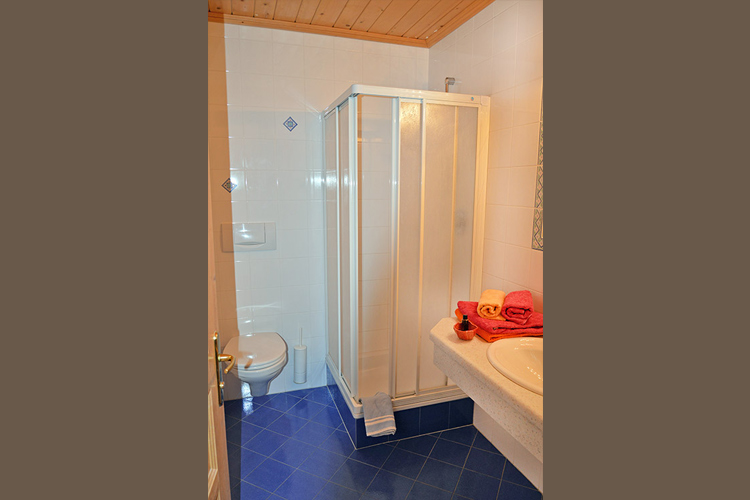 Room 2
[2/3]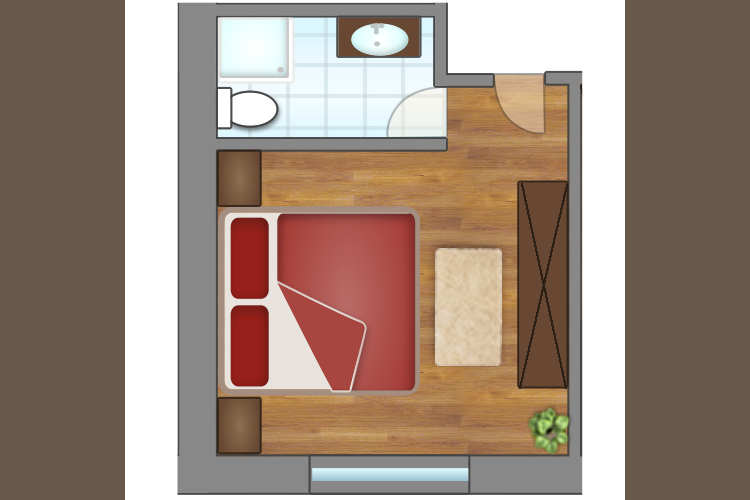 Room sketch – Room 2
[3/3]
Room 2: for two people
• room size ca. 25 m²
• a double bed (1,80m x2 m)
• seating
• TV, safe
• shower, toilet and hair dryer

from 60,00 Euro/person
price
inquire now
Room 3: for two people
• room size ca. 25 m²
• one double bed (1,80m x2 m)
• seating
• TV, safe
• shower, toilet and hair dryer

from 60,00 Euro/person
price
inquire now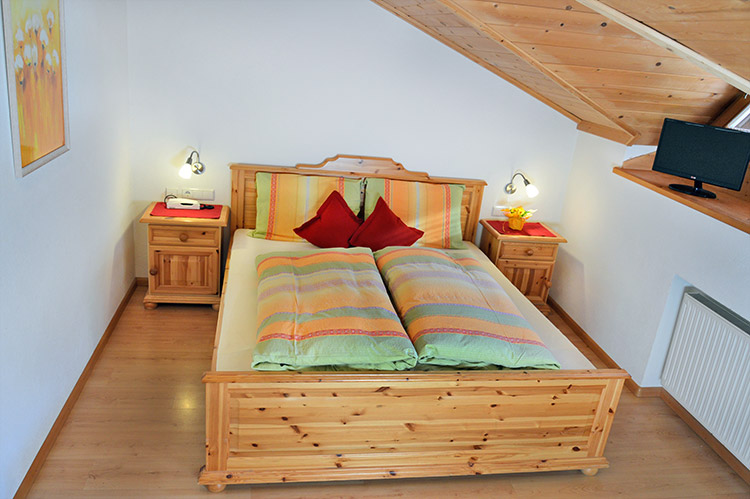 Room 3
[1/3]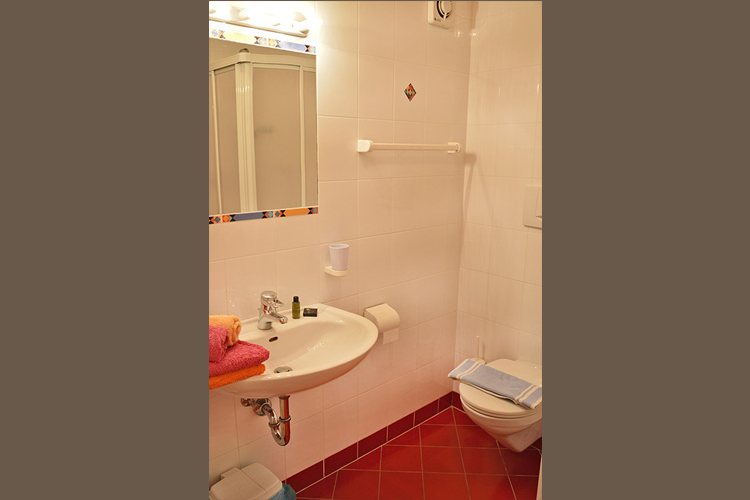 Room 3
[2/3]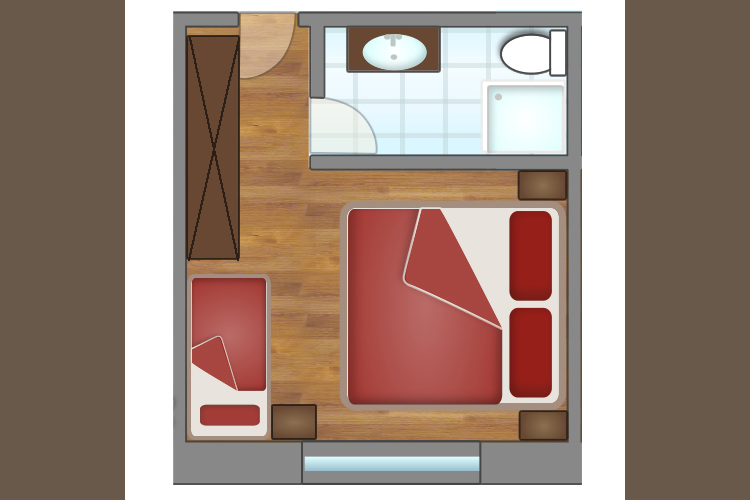 Room sketch – Room 3
[3/3]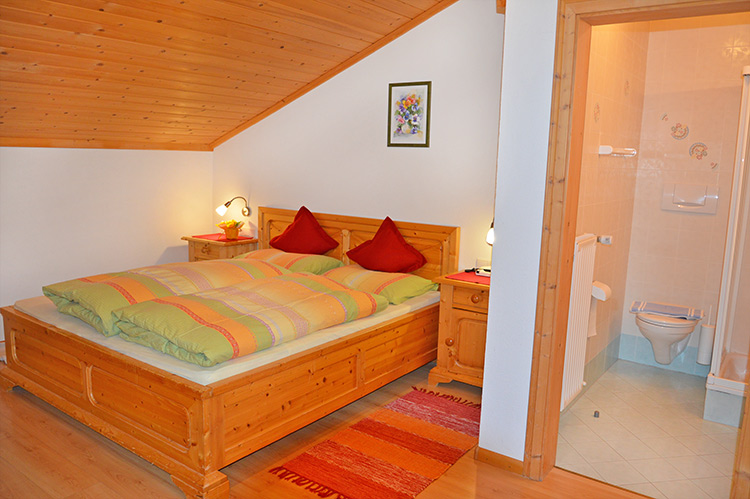 Room 4
[1/3]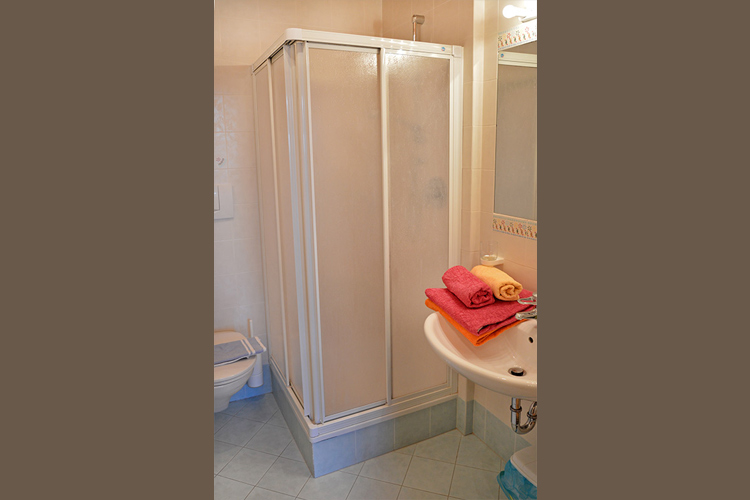 Room 4
[2/3]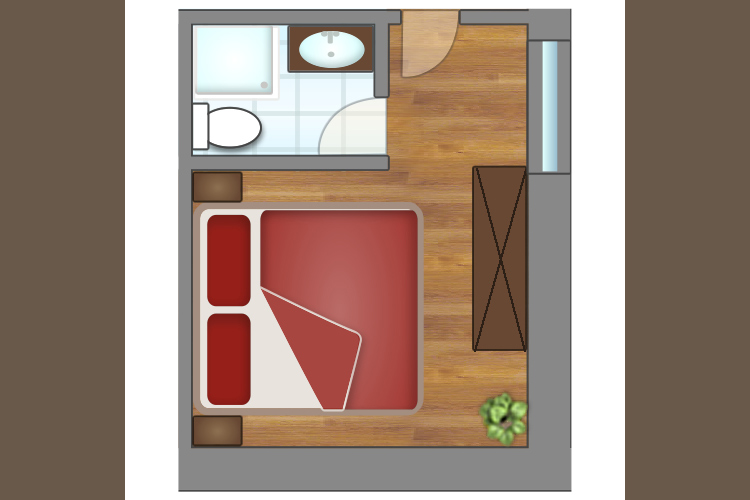 Room sketch – Room 4
[3/3]
Room 4: for two people
• room size ca. 20 m²
• a double bed (1,80m x2 m)
• seating
• TV, safe
• shower, toilet and hair dryer

from 60,00 Euro/person
price
inquire now