Our Animals on the Farm
Our animals, along with our big farmhouse garden, are important suppliers of many high-quality foods we offer at the Bacherhof.

The Bacherhof is also a cattle farm. Horses, donkeys, cows, sheep, pigmy goats and our black cat, Sid, live on the farm, and bring great joy to our guests, big and small.
Our animals are kept in open stables, have lots of space to roam, and grow up in a herd. In addition, we husband around 10 hectares of farm meadows along with an area of forest.
Living in balance with nature
Allow the fragrances of our beautifully maintained herb garden to transport you to a paradise of the senses. Growing in our farmhouse garden are 20 different herbs, vegetables and medicinal plants. The fresh herbs are used in the kitchen to make teas, infused beverages, syrups, as well as to season our daily meals.
Also ripening in our garden are juicy apricots, plums, cherries, apples and various berries, which are turned into fruit spreads, jellies and baked goods.
During the summer months, our big field provides us with crispy vegetables, salads, potatoes, beets and much more.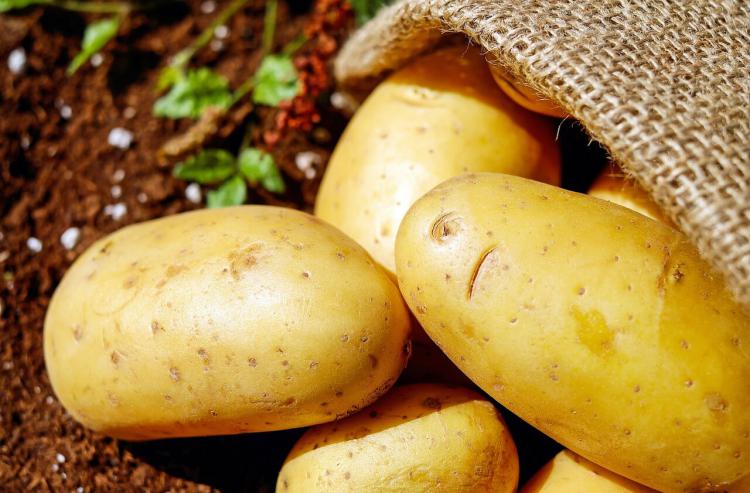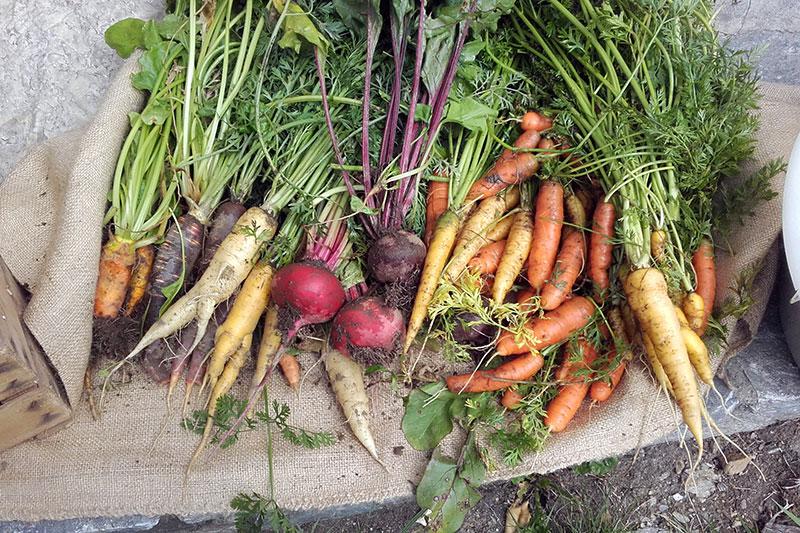 Our farm-fresh products
Naturally, you are welcome to savor our farm-fresh products during a "vitality" or Farmhouse Breakfast, enjoying a hearty afternoon snack, a grill evening in the garden, or dinner in our dining room. For example, how about a piece of bacon, which we have produced true to a generations-old recipe and then allow to mature in the cellar.
Space to Play
A farmhouse offers plenty of room to play, of course! Whether on the meadows surrounding the farm or in the garden, there are always plenty of opportunities to laugh, run and play.